Leave the
Crafts
to the artisans!
Customized automation is the solution to survive in a world of Artificial Intelligences and State Enterprises
Stay informed about all the advancements and improvements in process automation
No more accidental mistakes that ruin the beers afterwards
Reduce costs and upgrade that HP laptop that weighs more than your car
Enjoy your vacation without '5-minute' inquiries
Is process automation for you?
Some examples of what we can do
Download
External data extraction, web scraping, or access to external services.
Processing
Formatting, cleaning, and filtering of information. Searching for patterns and relationships among the data and Big Data
Organization
Optimal organization of information in databases.
Visualization of massive information
Data visualization with interactive components like location maps, filters, tables, and more...
File generation
Formatting and extraction of data into various types of files (XML, Excel, CSV, PDF...)
Classification
Automatic classification of states, process types, file types, products..
Automatic calculations
Automatic application of rules defined based on context and need.
Report generation
Data visualization in dashboards with customizable charts.
If you believe we can help you..
Mentorship ZALCU
We analyze your business together
Taxes included
What can you expect from the mentorship?
ZALCU partnership
We boost your business.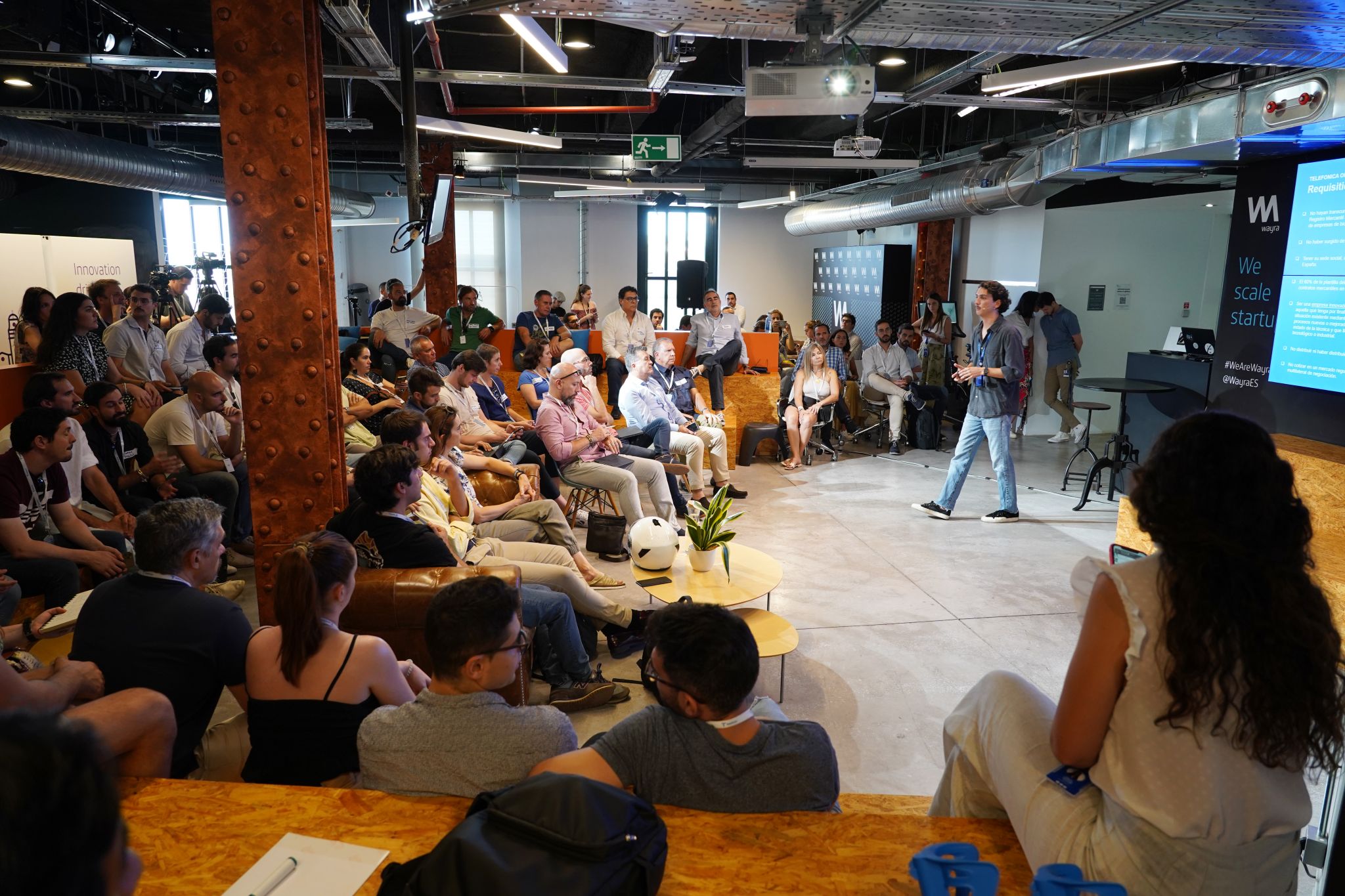 We join Telefónica's Startups Accelerator program
We are pleased to be one of the participants in the acceleration program with all the experience of Telefónica and its mentors. We are excited to be part of this innovative initiative.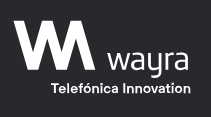 Human resources
We are responsible for providing the tools and necessary support to develop a healthy and effective work environment
Transport
We provide digital solutions, optimizing your operations and offering a more efficient experience to your customers.
Industrial
We focus on automating processes, optimizing production, and enhancing operational efficiency to drive your competitiveness in the market.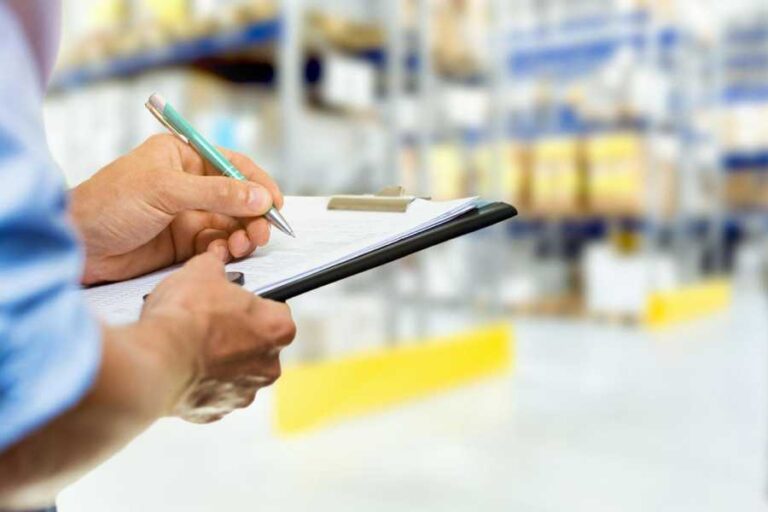 Explore Our Featured Projects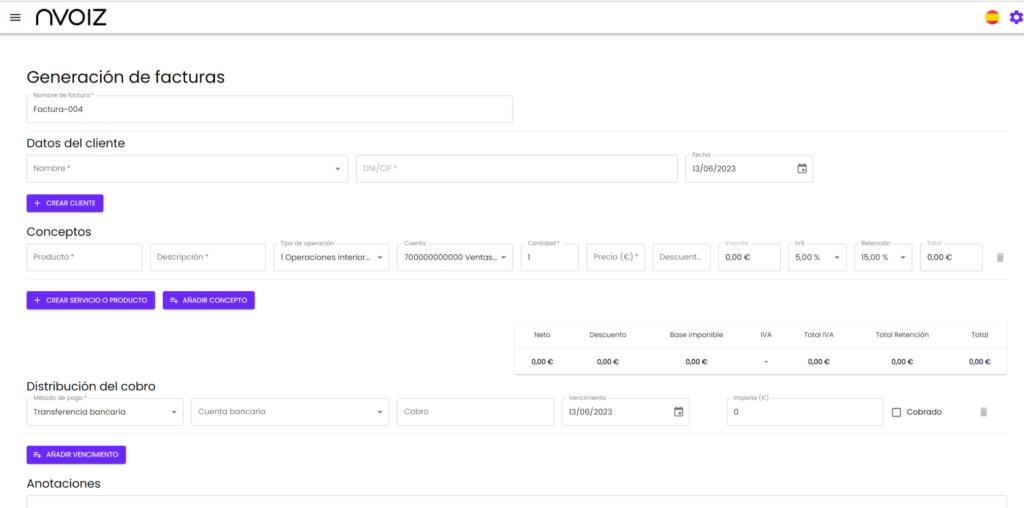 Nvoiz is a project born to solve the problem that more than 85% of SMEs in Spain face, which is low digitization in most areas of their business. We want to address this specifically in the context of billing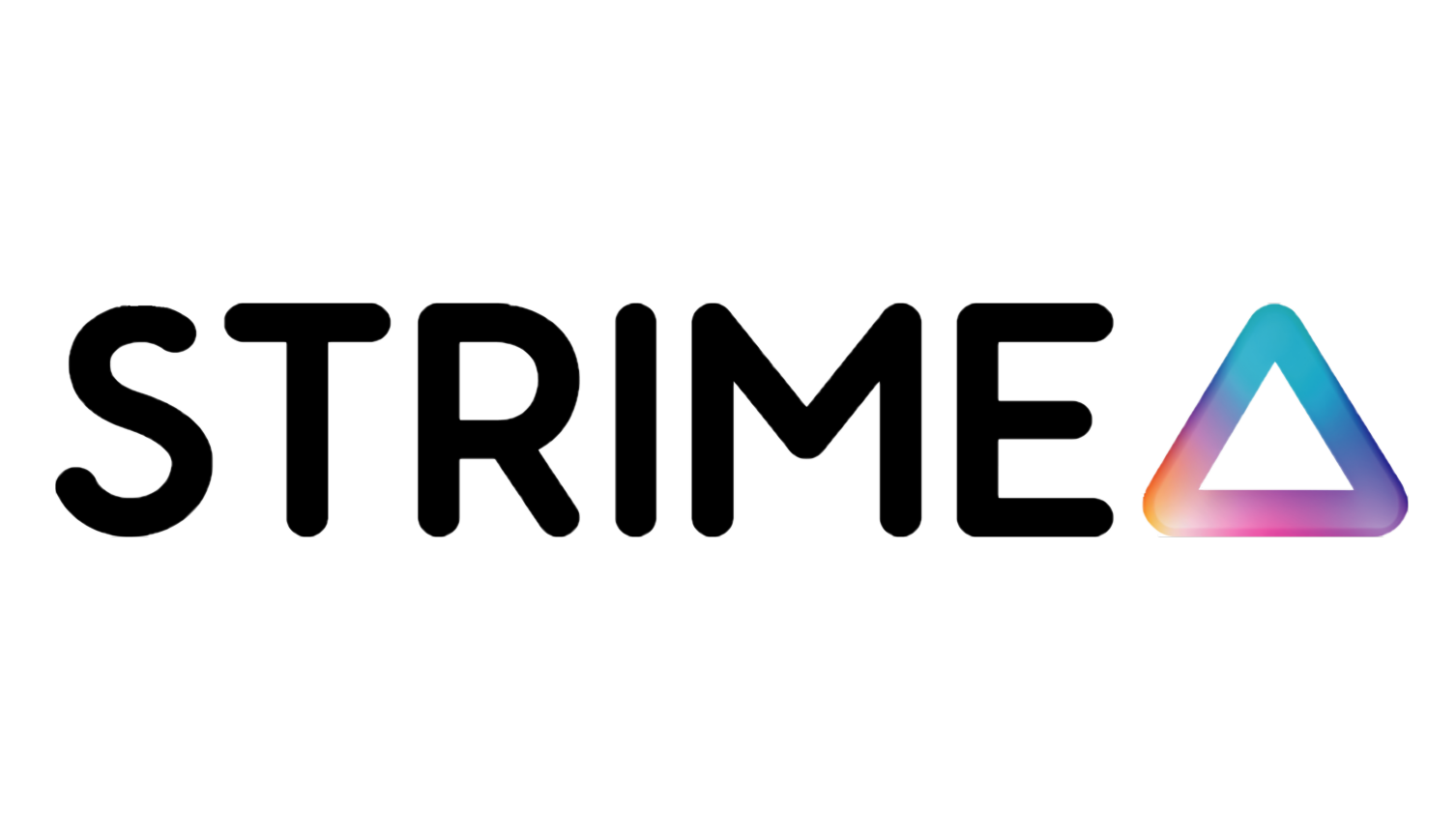 Streaming service for businesses.
We have developed an application that allows users to stream multimedia content, such as movies, TV series, music, and videos, over the internet in real-time, without the need to download the content beforehand.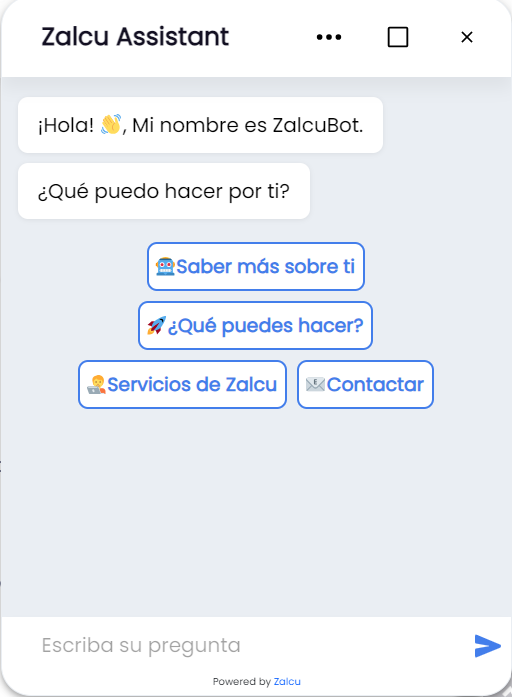 We offer an artificial intelligence program designed to interact with users in a conversational manner, providing automated responses and assistance to frequently asked questions and common inquiries.