Still have
manual
processes in your business?
Personalised automation is the solution to surviving a world of Artificial Intelligences and State Enterprises.
React
Python
PHP
Node
Angular
Java Script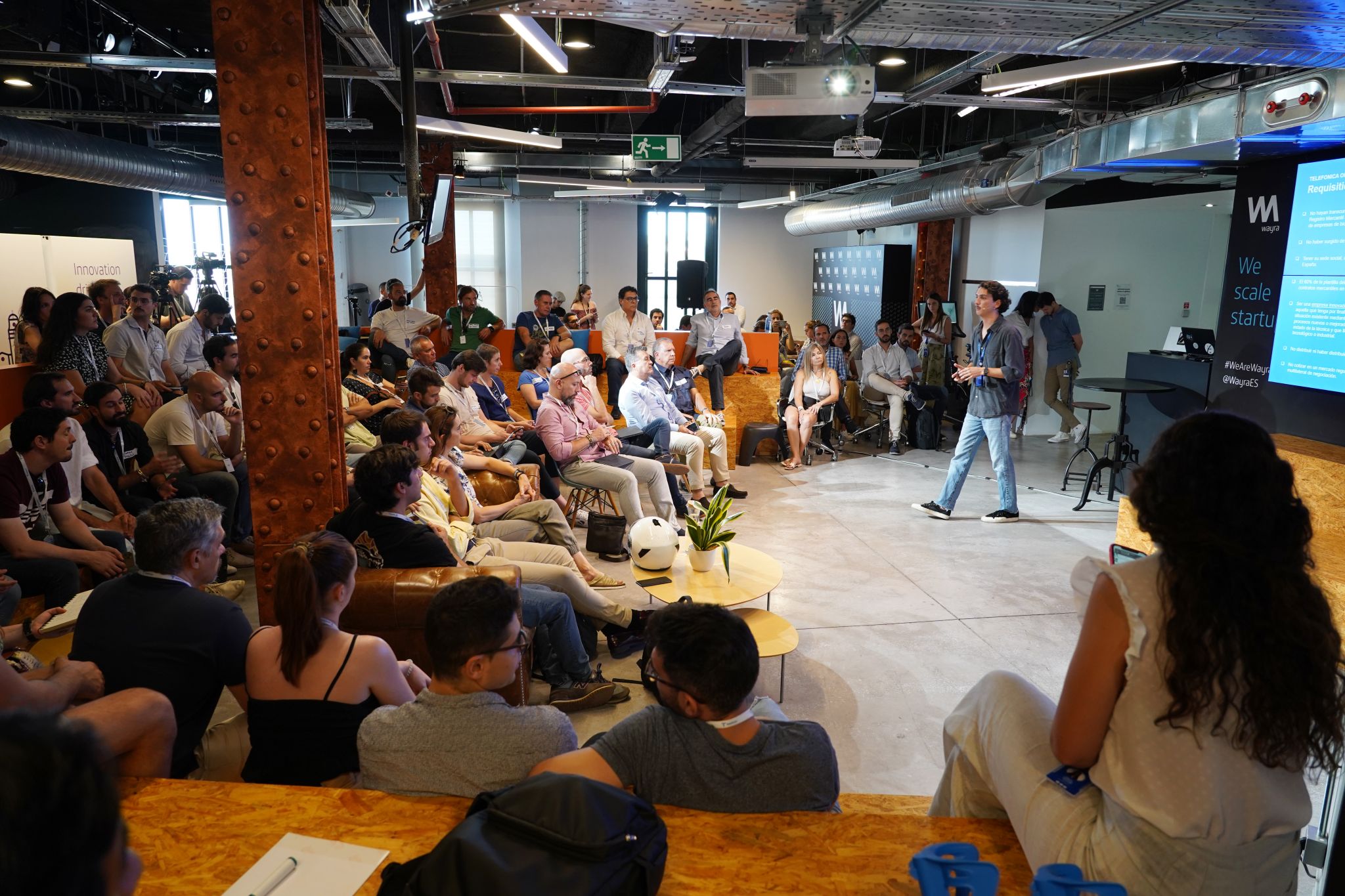 We entered Telefonica's Acelera Startups
We are pleased to be one of the participants in the acceleration program with all the expertise from Telefónica and its mentors. We are excited to be part of this innovative initiative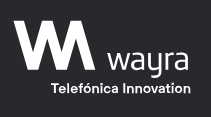 Industries in which we work
Human Resources
We are responsible for providing the tools and necessary support to develop a healthy and effective work environment.
Transport
We provide digital solutions, optimizing your operations and delivering a more efficient experience to your customers.
Industrial
We take care of automating processes, optimizing production, and enhancing operational efficiency to boost your competitiveness in the market.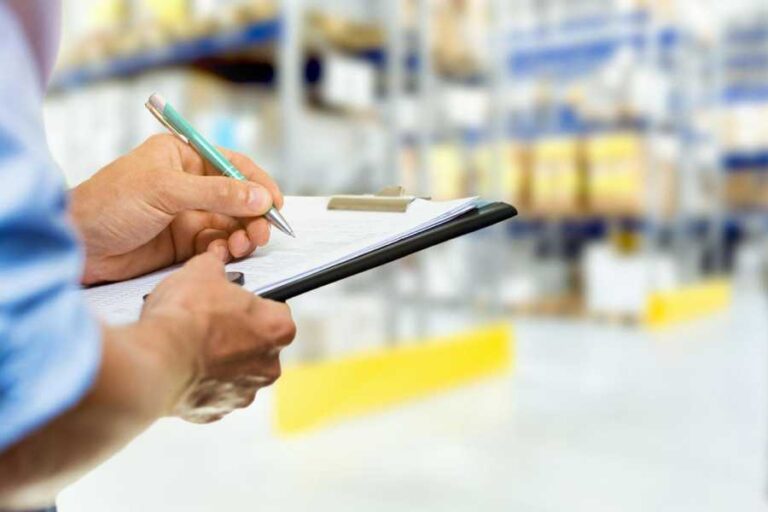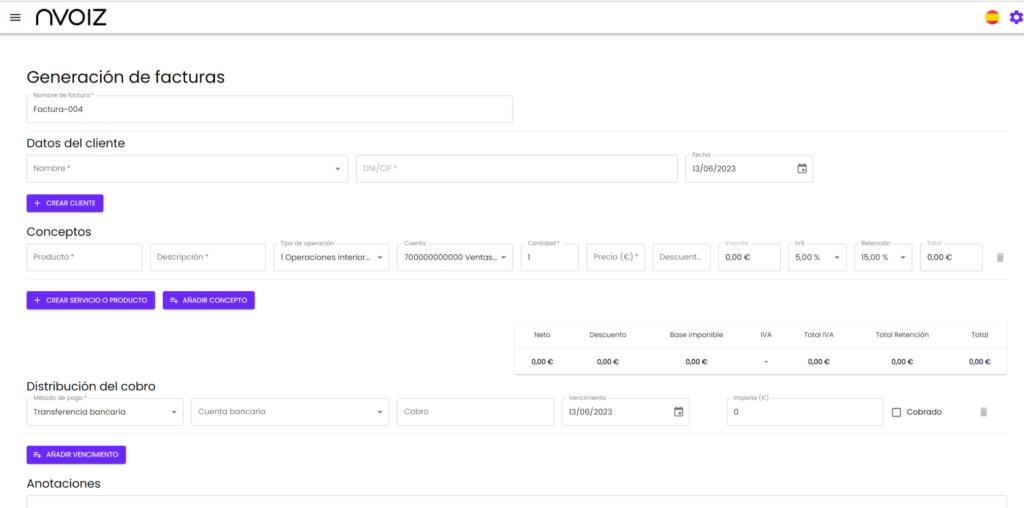 Nvoiz is a project born to solve the issue faced by over 85% of SMEs in Spain: low digitization in most areas of their business. We aim to solve this specifically in the case of invoicing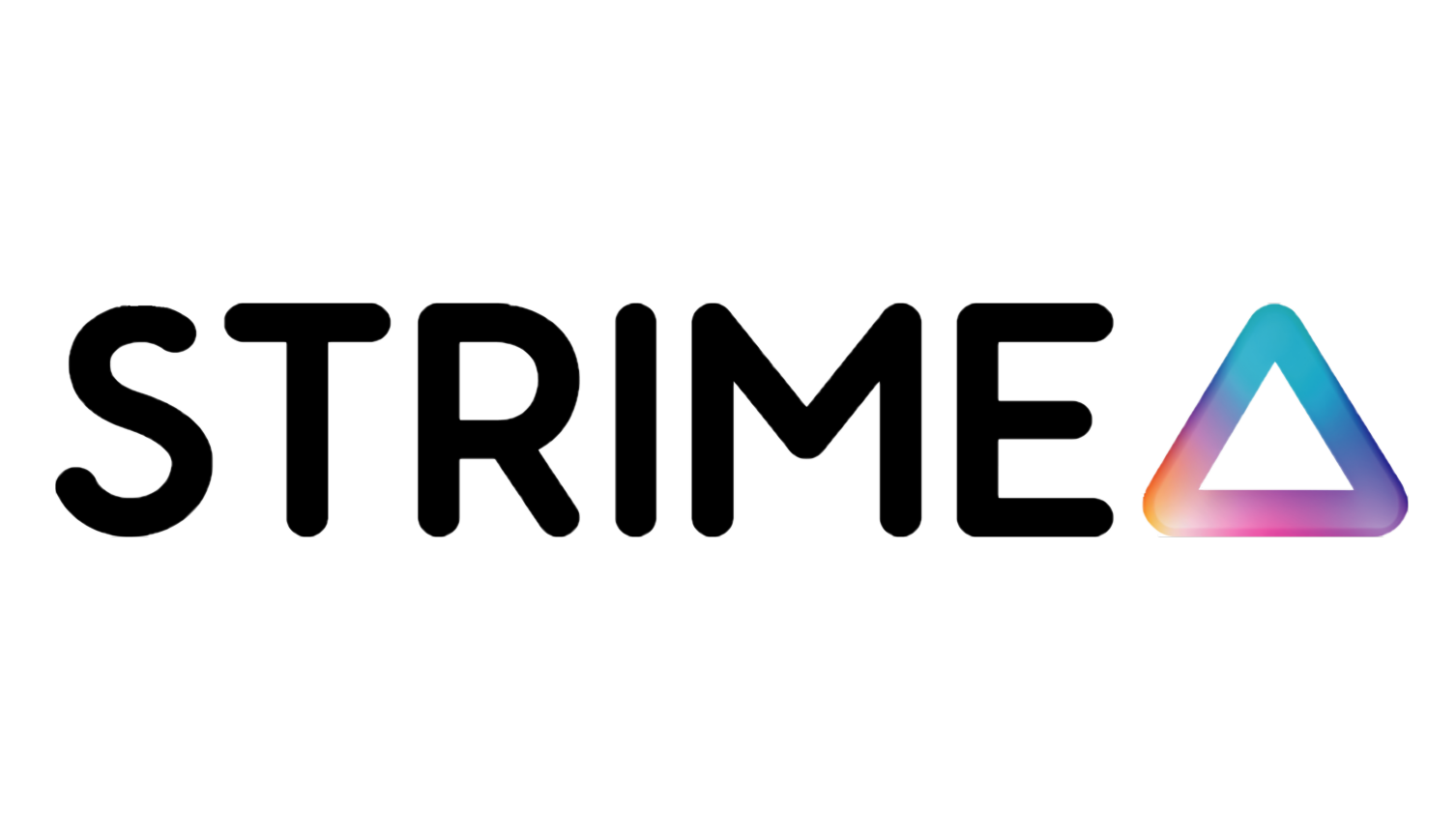 Streaming services for entreprises
We have developed an application that allows users to view multimedia content, such as movies, TV shows, music, and videos, over the internet in real-time and without the need to download the content beforehand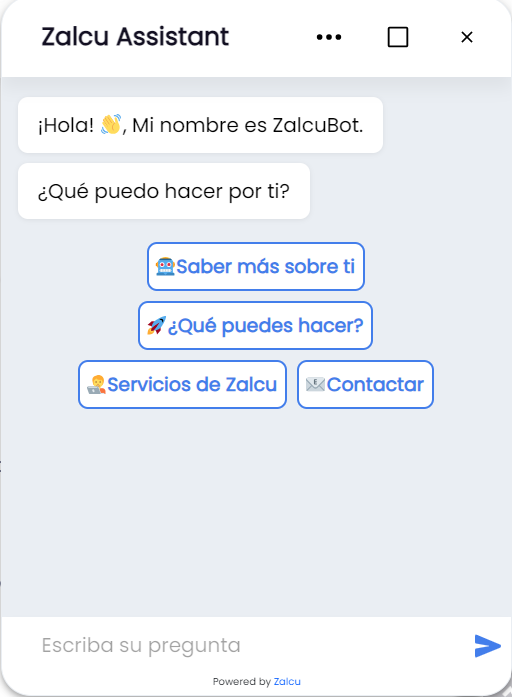 We offer an artificial intelligence program designed to interact with users in a conversational manner, providing automated responses and assistance for frequently asked questions and common queries.